"

You can tell that it's live... & it changes everything"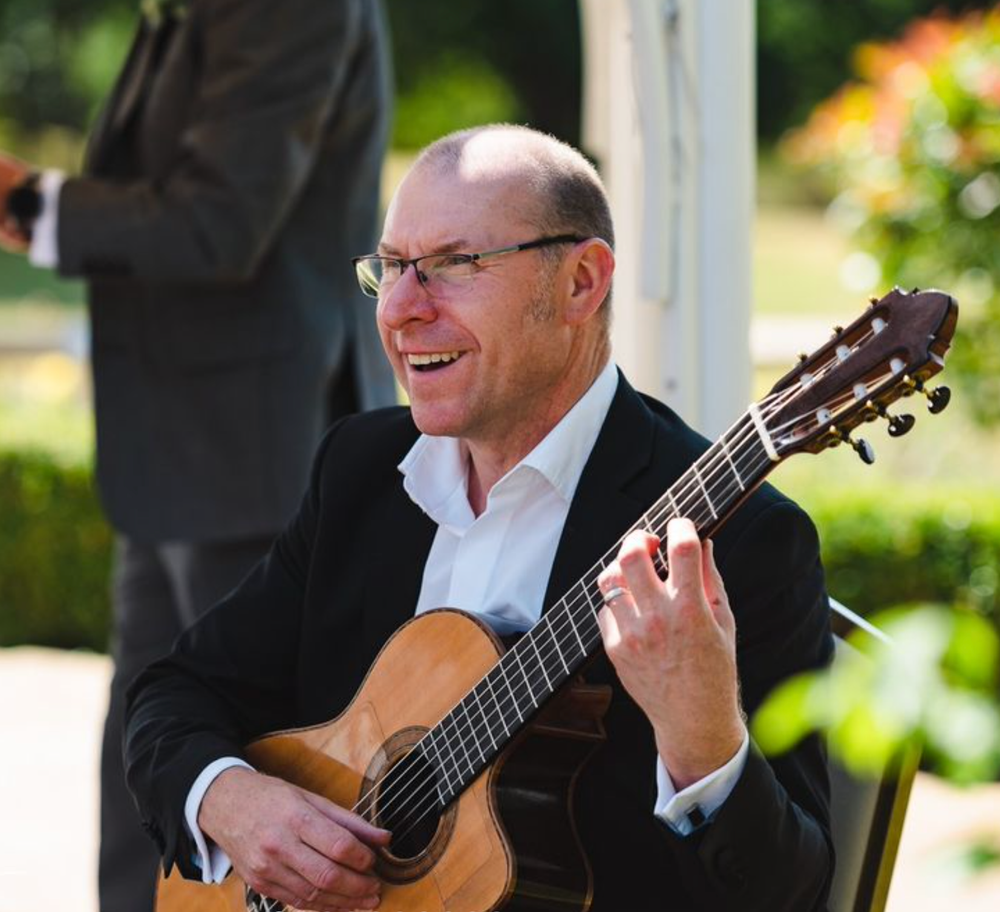 I was having a coffee with my friend Amy Filby, wedding and events manager at the fabulous Stamford hotel The William Cecil.
We were talking about when there's a wedding on at the hotel and Amy said "When I walk outside you can hear the music coming over from the garden and you tell that its live, and it changes everything"
That one sentence seemed to articulate what I've been trying to put into words for years. What is it that I do, what I can bring to your special occasion, why live music. Because although it's difficult to put your finger on exactly how or why, you know when you hear it that it just feels right... and it and it changes everything.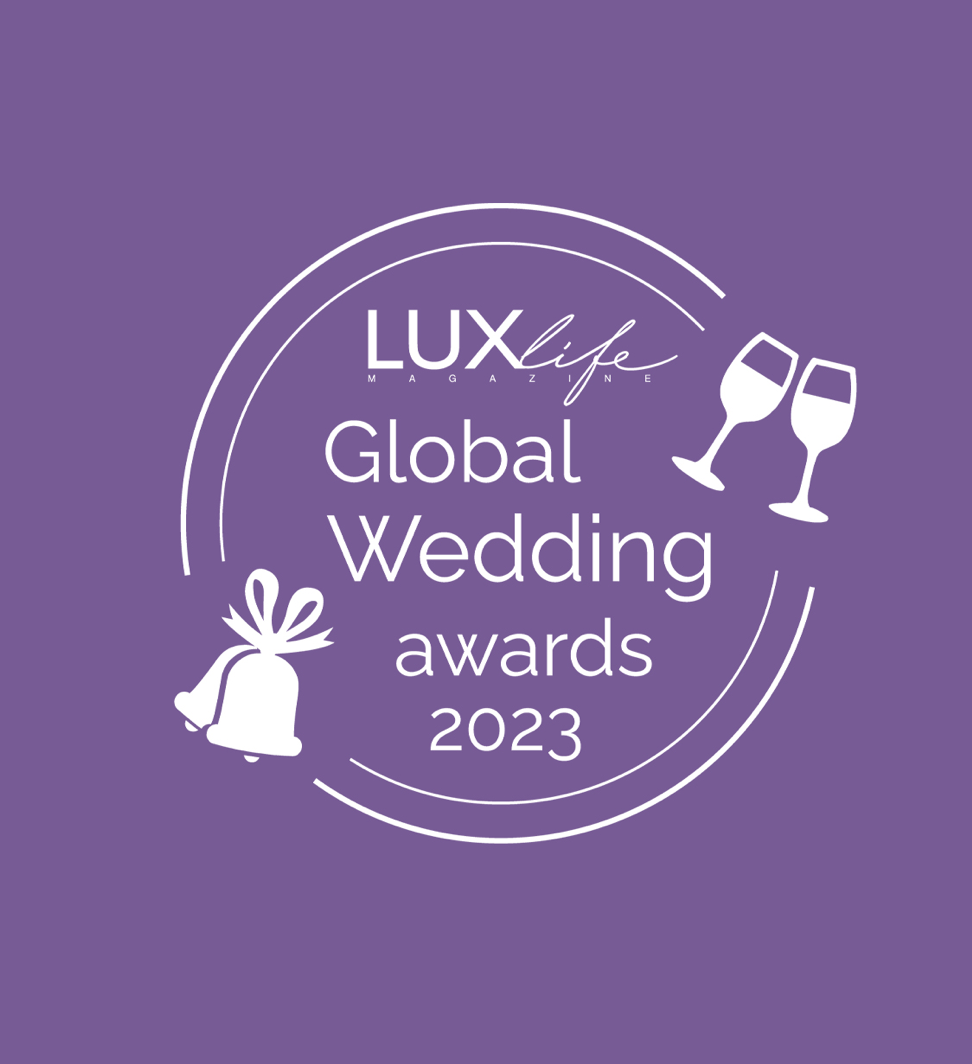 Photographer: Amanda Forman Photography